a legacy of perfection
Molded from the ancient Italian artisans of fire, metal and stone, we combine ancient craft with today's technology to deliver the highest quality mobile wood fired pizza ovens.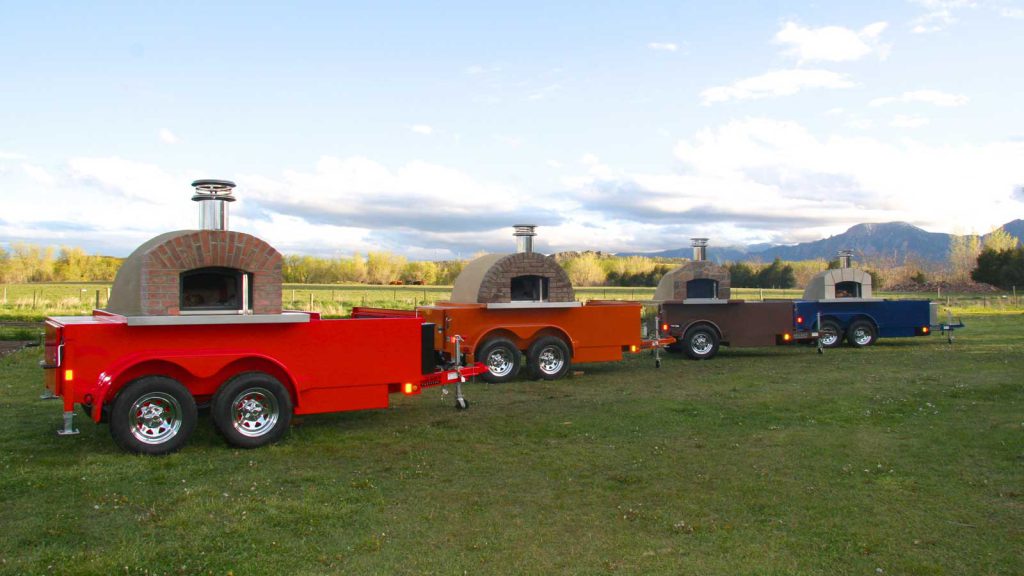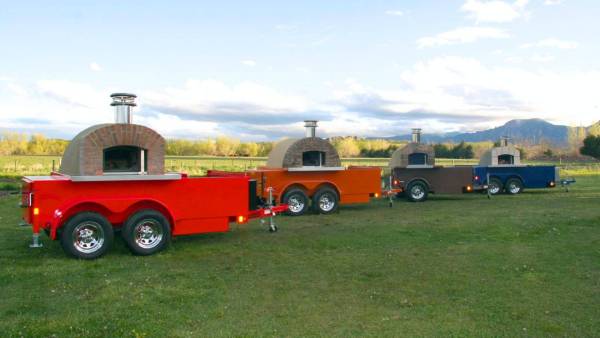 Preserving a legacy of over 1,000 years of meticulous craftsmanship and innovation.
We combine the heritage from yesterday's legacy with today's proven technology to build our wood fired ovens with precision and mastery at the highest levels of perfection. When you buy a Fire Within Mobile Wood Fired Pizza Oven, you are purchasing from the global leader in precision and craftsmanship.