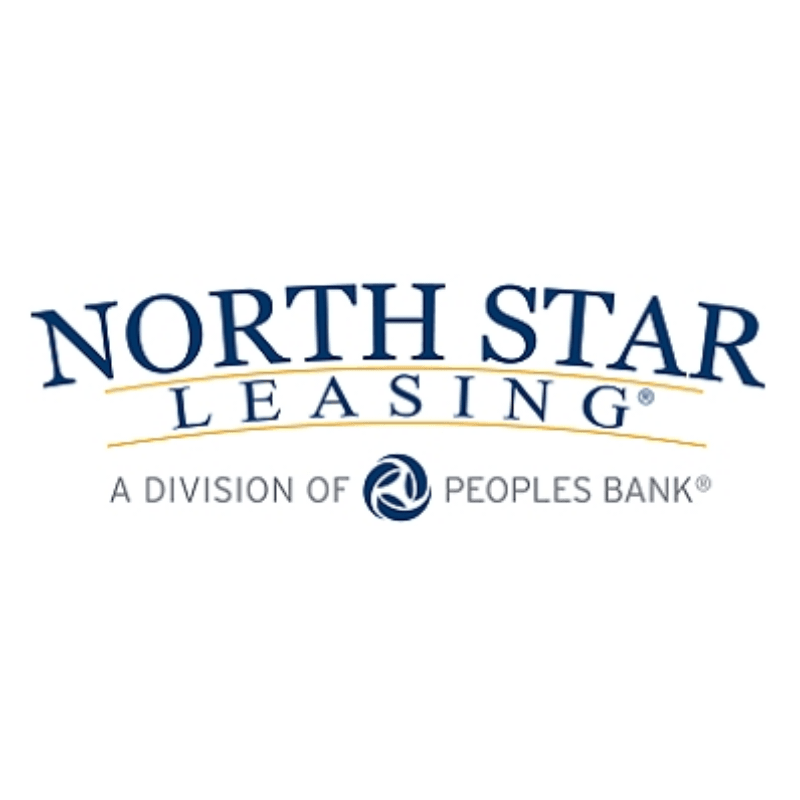 About Peoples Bank
Headquartered in Marietta, Ohio since 1902, Peoples Bank is a top 200 bank in the United States with 113 full-service bank branches in Ohio, West Virginia, Kentucky, Virginia, Washington D.C. and Maryland.
Our vision is to be the Best Community Bank in America. Our motto is Working Together. Building Success.
We offer services through Peoples Bank (which includes the divisions of Peoples Investment Services, Peoples Premium Finance and North Star Leasing), Peoples Insurance Agency, LLC and Vantage Financial, LLC. Peoples Insurance Agency is one of the twenty largest bank owned insurance companies in the United States.
Making an impact in our local communities is a big part of what makes Peoples Bank different. As a community bank, we are dedicated to giving back via sponsorships, donations and volunteer efforts. In 2022, we are taking it up a notch by delivering 120 Acts of Kindness to celebrate our 120th anniversary.
Peoples Bank was recognized by American Banker in 2022 and 2021 as a Best Bank to Work For and received a 2022 Top Workplaces USA national award. Peoples Bank is proud to be recognized by Newsweek as one of America's Best Banks in 2023.
wood fired university
Wood Fired University provides our community with the training needed to run your mobile wood fired pizza business. We do not consider our program a success until you understand how to cook the perfect pizza and run a business that makes you proud.
Across our program, you will be trained by a successful wood fired chef. You receive the first-hand direction from someone who has been in your shoes. Our instructors provide you an in-depth understanding of everything from making your first pie to the long-term care of your oven.
learn more about the wood fired university